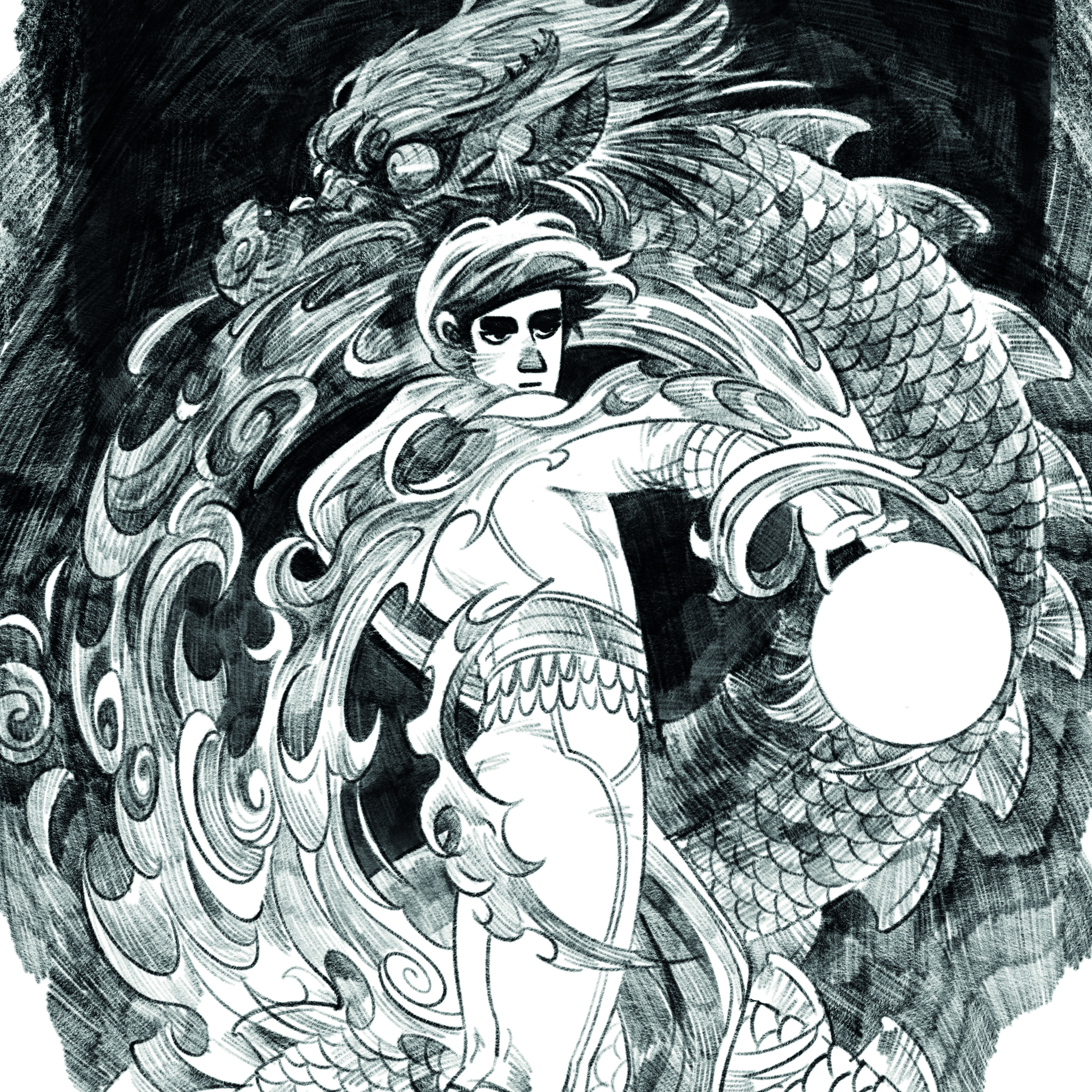 Manga course for children from 11 years
Immerse yourself in the fascinating world of manga and learn how to tell your own stories in impressive images! In our manga workshop, we open the doors to the art of Japanese comics and offer children from the age of 11 the chance to discover and improve their drawing skills under the professional guidance of Hai Luu Hoang, an experienced manga artist.
This is what we offer:
Basics of Manga Drawing: Learn the distinctive features of manga characters and how to put them on paper – from eyes to hair and facial expressions.
Storytelling: It's not just about drawing! We'll show you how to develop exciting stories and turn them into manga form.
Individual support: Every participant is unique. Whether you're just starting out or have already drawn some manga characters, we'll take care of you individually and help you grow.
Materials science: Which pens and papers are best for manga drawings? We'll give you tips and tricks!
Community: Connect with like-minded people, learn from others, and share your work in a supportive and inspiring community.
Why should you participate?
Manga is not only an art form, but also a wonderful medium to encourage creativity, storytelling, and drawing talent. Participants are encouraged to let their imagination run wild, share their stories, and develop important skills in the fields of art and communication in the process.
Registration and further information:
Would you like to be part of it and learn the art of manga drawing under the guidance of Hai Luu Hoang? Then sign up! The number of places is limited in order to ensure the best possible care for each child. So don't hesitate and secure your place in our exciting workshop!
---
We are looking forward to creative and exciting months full of manga, fun and community! Be part of it and discover the artist in you!
Costs: 35 Euro trial lesson, 210 Euro course ticket (corresponds to 7 dates)
Dates: September 16 + 30, October 14*, November 11 + 25, December 2 + 16, 2023 from 11:15 a.m. to 1:15 p.m.
*on October 14, the course will exceptionally take place from 12:15-14:15
Altersempfehlung:

from 11 years of age