In the changing art exhibitions, the works of our artists are presented, which mainly appeal to children with their motifs. The works can be purchased both as original and in limited print runs and are an ideal gift for the birth or baptism of a child or for the creative design of children's rooms, living rooms or commercial spaces.
Children should have an easy and playful introduction to art.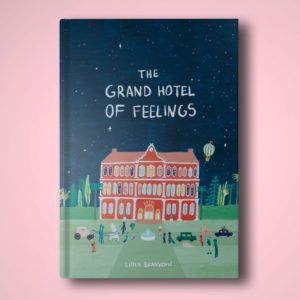 "Welcome to the Grand Hotel of Emotions, where all kinds of emotions are visiting. Every guest has unique needs. For […]
...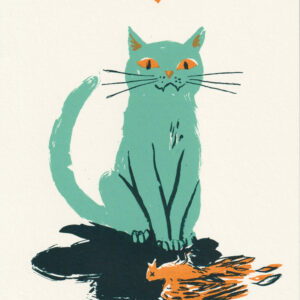 Welcome to the exhibition "Female Volume 4" at our partner location k_eins in the heart of Prenzlauer Berg, a neighborhood […]
...
No event found!