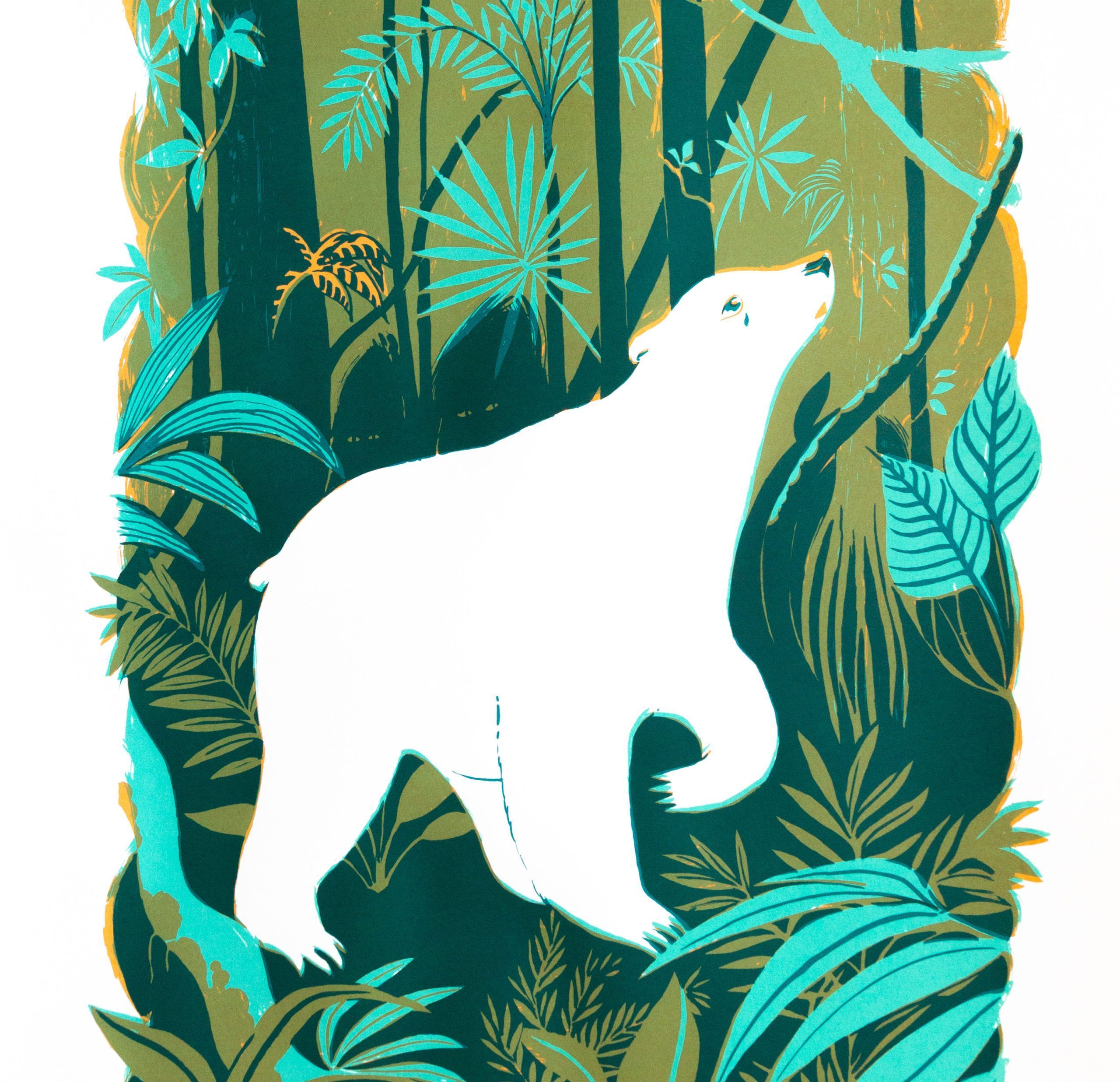 Female Volume III
In the group exhibition Female Volume llI, the artists Anja Bartelt, Studio Miammmiam and Vastiane show some of their current works in our partner location k_eins. A colorful mixture of screen prints, fine art prints, drawings and paintings are presented in this exhibition by the three artists.
Berlin-based artist Anja Bartelt works as a freelance illustrator and graphic designer. Her work is inspired by everyday situations, which she translates into whimsical, gentle, colorful images with a touch of humor. She tries to preserve the analogue in the digital with tones and textures in her stylistic approach. In Female Volume III, she exhibits several of her special abstract fine art prints.
Studio Miammmiam is backed by French illustrator and artist Julie Chovin, who lives and works in Berlin. Since 2010 she has been working with handmade screen printing – from drawing with ink, brush and pen to the finished print. Julie creates colorful scenarios, mixed with lightness and power, colored with humor but also imbued with more symbolic themes: global warming, population segregation and multiculturalism and the intrusion of wildness into the city. The lines of her drawings oscillate between sensuality and morbid fascination. Also in Female Volume III, her prints will show a bittersweet fantasy world, inhabited by cute creatures and mysterious beasts.
Vastiane is a Chilean visual artist currently based in Berlin. Her work is always focused on the development of analogue drawing, which is her great passion. For them, the graphic represents the experience of everyday life. In the exhibition, she shows a series of portraits of women's faces, which are made with gouache and pencil.
The exhibition can be visited during the opening hours of k_eins (Wednesday – Friday 3-9 p.m. and Saturday 12-9 p.m.).
Would you like to buy art from the exhibition? Click here to go to our online shop.
Altersempfehlung:

from 8 years