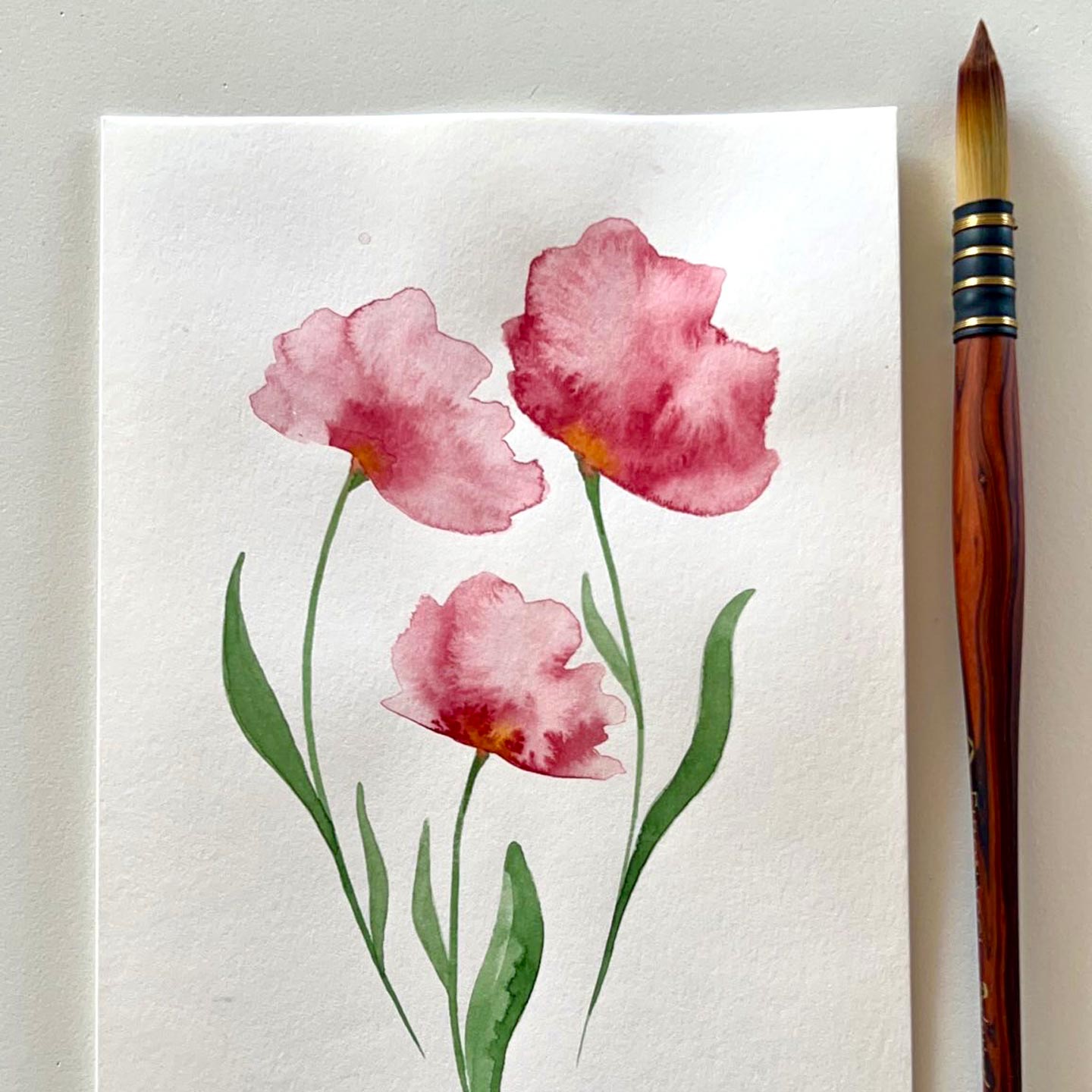 Watercolour course flowers
Do you enjoy painting with watercolors? Then come to the watercolor course flowers. There, together with the artist Margarita Kollmann , we will paint flowers in all their different shapes and colors. You will get to know the different watercolor techniques.
Costs: 20 Euro per appointment incl. Material
Hints:
Registration takes place via our website.
If you have any questions, please send us an e-mail to info@urbanartkids.com.
No previous knowledge is required for the course.
Altersempfehlung:

ab 7 Jahren