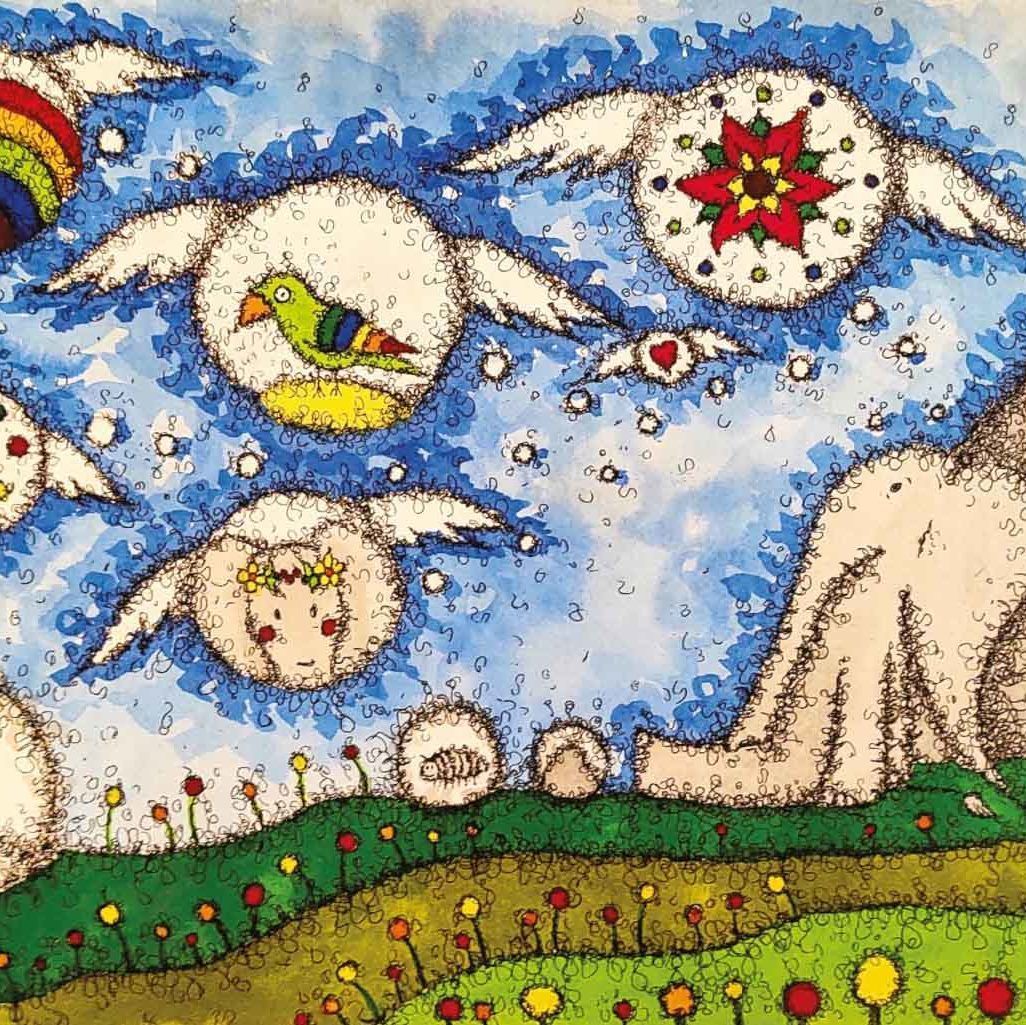 Reading "When I grow up, I become a butterfly!"
We invite you to the reading of the book "Wenn ich groß bin, werd' ich Schmetterfant" with Anna Käse.
This story is about an elephant who wanted to be different. He no longer wanted to be grey, but colourful. How do you manage to be something or become someone you've never been? Not an easy task in a world where being different is not exactly welcomed. Being different frightens many! But it is not the fear of those who would like to be different, but the fear of those who notice when someone is different. Do not make the fear of others your fear! Be a butterfly! Make your life colorful.
After the lecture we paint a super colorful butterfly together! In addition, Anna Käse will be happy to sign you purchased copies.
The lecture is suitable for children from 4 years. Please register via info@urbanartskids.com .
Altersempfehlung:

ab 4 Jahren