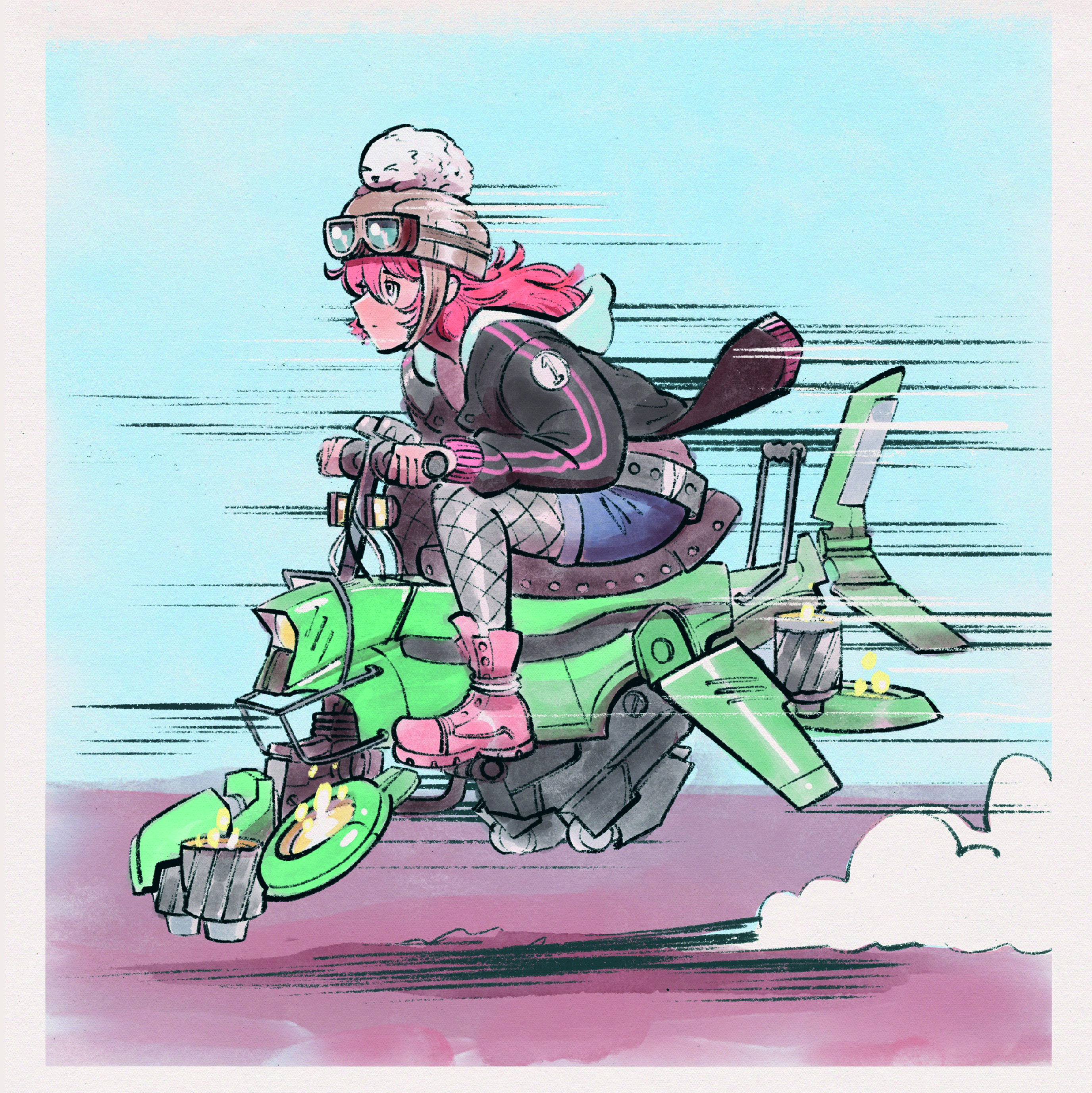 Manga Workshops – Waiting List
Do you currently read manga and always wanted to know how to draw such characters yourself?
In this course, general design knowledge such as proportion, facial expressions and gestures is taught, but of course it will not stop there. As basic as these skills are, the exercises are becoming more and more specific to capture the classic manga look! So you also learn how to design characters by drawing different hair, eyes and clothes as they are typically found in the most famous manga! And once you have a figure, it is of course also important to bring it into an exciting pose! So be prepared to draw your favorite characters or even your own characters!
Instructor: Hai Huang Luu
Dates: 11 February + 11 March 2023 from 13:45 – 15:15
Costs: 30 Euro per appointment or 55 Euro for both dates – The course is already fully booked. If you are interested, we will be happy to put you on the waiting list. Please send us a message to info@urbanartkids.com.
Altersempfehlung:

ab 8 Jahren