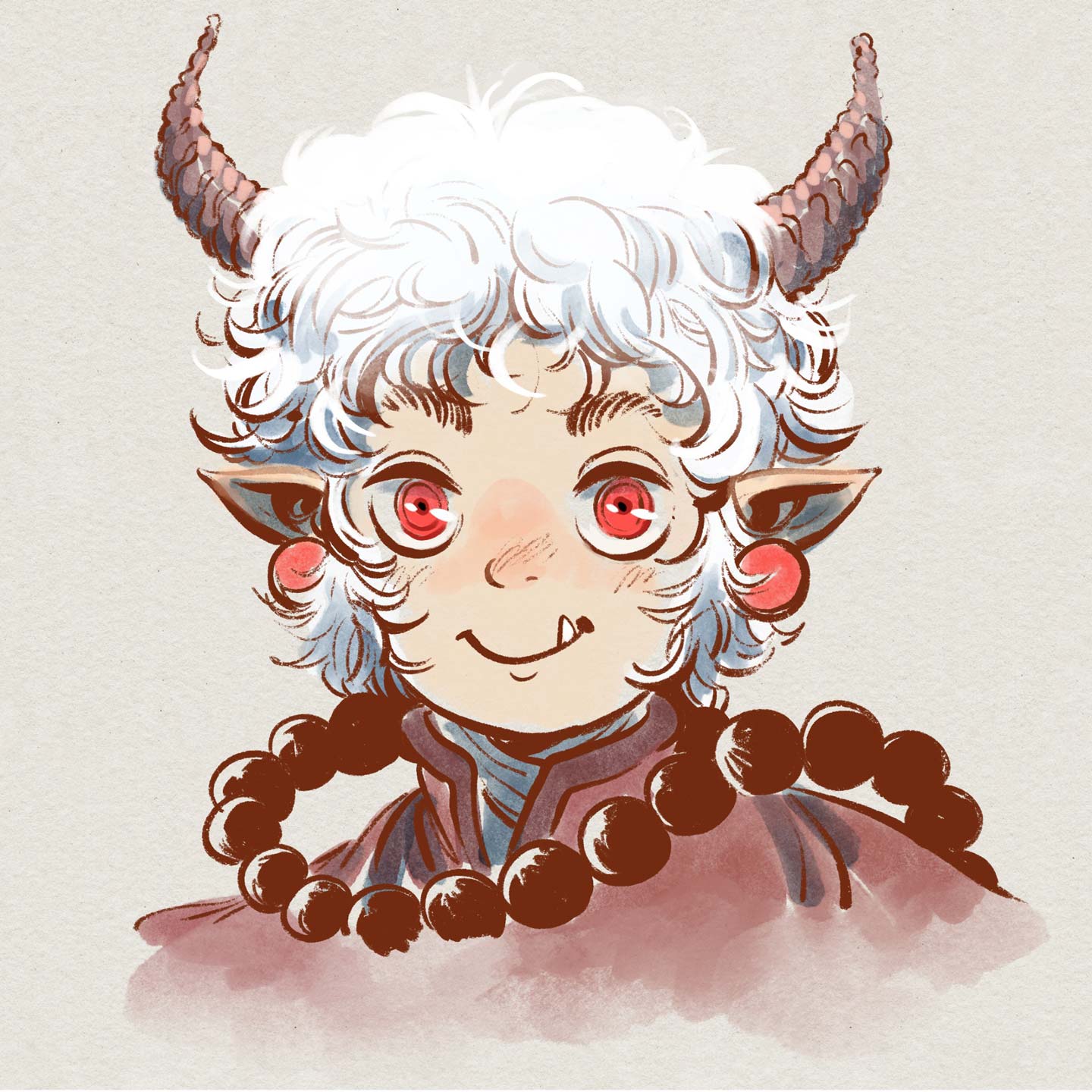 Manga introduction from 8 years
Especially as a child it is important to just have fun drawing! The drawn motifs are also selected by the participants themselves and worked out during the workshop. So look forward to drawing your favorite character! Be it from anime, manga or any other show!
In this way, we manage to bring the craft of design closer in a playful way and cultivate the passion for drawing!
Instructor: Hai Hoang Luu
Dates: 15+29 April, 13+27 May, 3+17 June 2023 from 10 a.m. to 11 a.m.
Costs: 25 Euro single appointment (depending on availability) or 119 Euro complete course (corresponds to 6 dates)
Altersempfehlung:

ab 8 Jahren