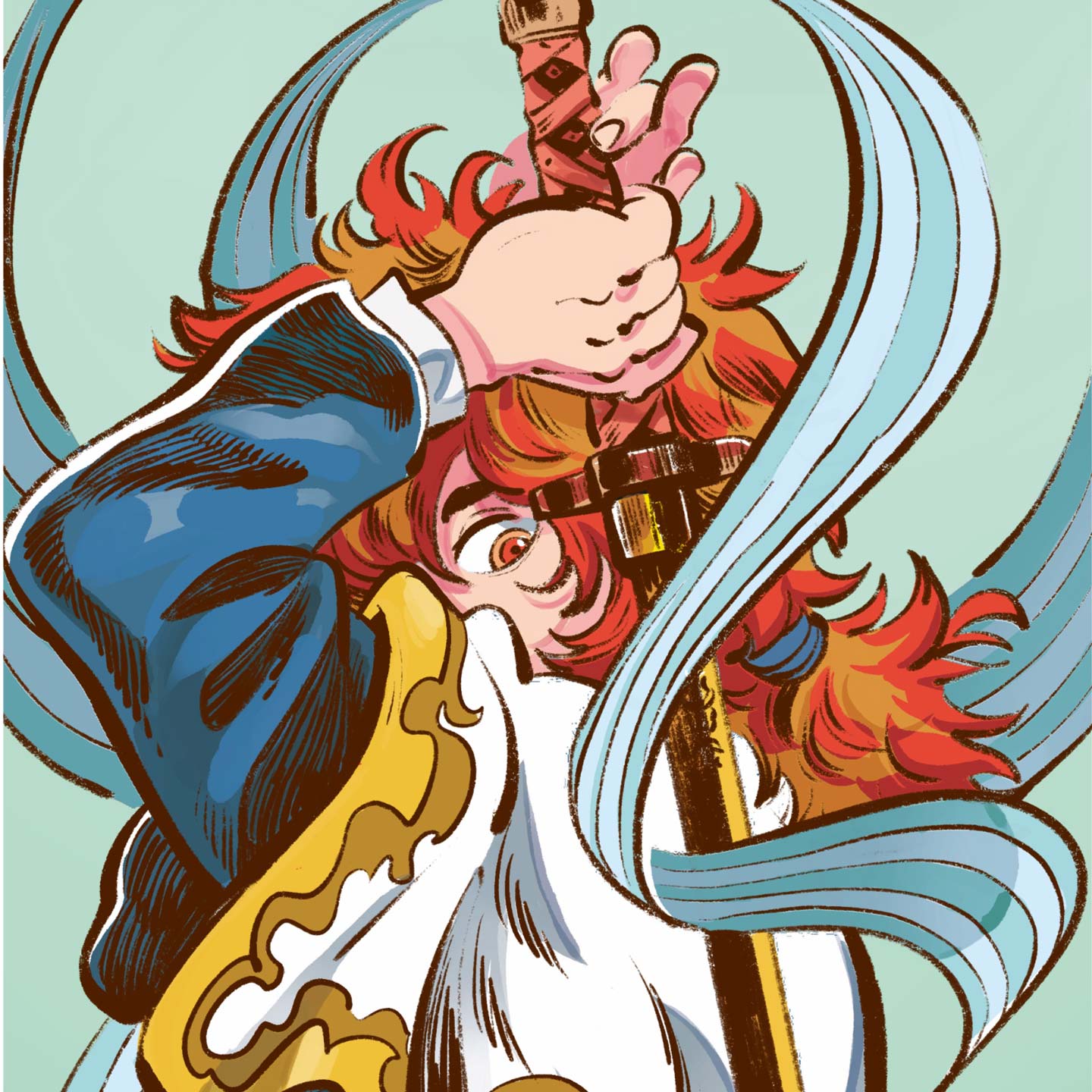 Manga course from 11 years
You love manga/anime and have a passion for drawing? In this course, exactly these aspects will be the core! Look forward to learning the basics of design and apply it directly to motifs you know from your favorite manga/anime. We will cover anatomy, character design, perspective and much more! This is the opportunity to deepen your love for manga/anime! So learn the basics here to get the drawing model of the anime style!
Instructor: Hai Hoang Luu
Dates: 15+29 April, 13+27 May, 3+17 June 2023 from 11:15 a.m. to 1:15 p.m.
Costs: 35 Euro single appointment (depending on availability) or 179 Euro complete course (corresponds to 6 dates)
Altersempfehlung:

ab 11 Jahren