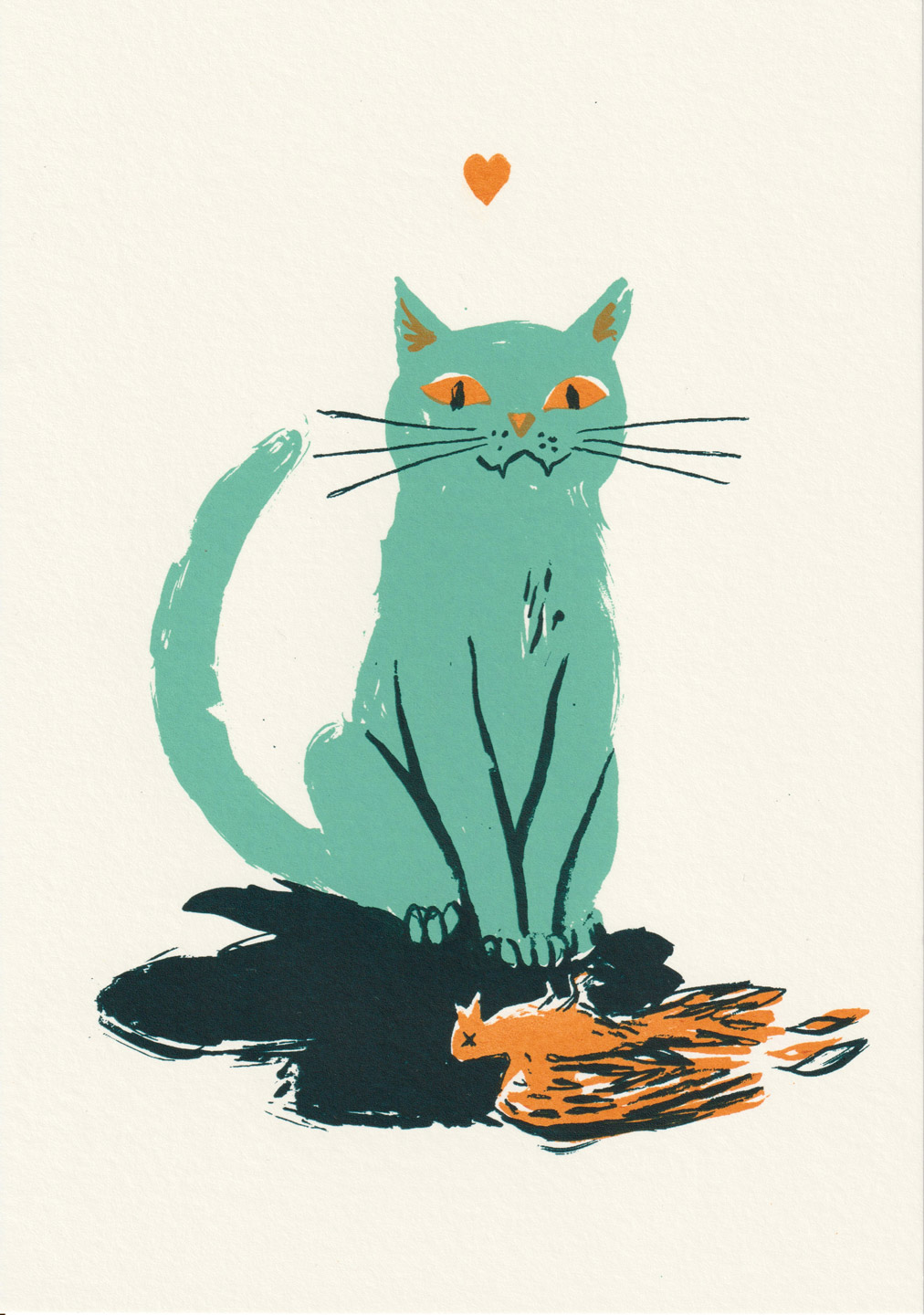 Female Volume 4: A Kaleidoscope of Experiences
Welcome to the exhibition "Female Volume 4" at our partner location k_eins in the heart of Prenzlauer Berg, a neighborhood known for its vibrant art scene and historical flair. This exhibition showcases the work of three remarkable artists – KimyiBo, La Meteó and Studio Miammmiam, who express their unique perspectives through different mediums and themes.
KimyiBo
KimyiBo is a Korean-American artist based in Berlin. KimyiBo's art engages with concepts arising from life as an immigrant and caregiver in the form of ink drawings, artist's books, and collaborative practice. Like a mycorrhizal network, the themes of transition, growth, ambivalence, resilience and hope form its subterranean network of roots, from which seedlings sprout for new work. KimyiBo has exhibited her work regularly in Seoul, Minneapolis and Geneva since 2004, including 6 solo/double exhibitions. This exhibition features her new works created in Berlin, which are an expression of her decades of training in traditional Korean calligraphy and her time with the birds familiar to Berliners.
La Meteó
In the second segment of the exhibition, we encounter the magical world of the French illustrator Domitille, who works under the label La Meteó . Her ornate prints are an ode to the French Nouvelle Vague, spiced with a pinch of nostalgia. The moods of the different seasons and the beauty of botany are vividly captured through her risography and screen printing techniques. La Meteó's art opens a window into a dreamy world that captures the spirit of French film aesthetics.
Studio Miammmiam
Lastly, but no less impressively, Studio Miammmiam showcases the creative vision of Berlin-based French illustrator and artist Julie Chovin. Since 2011, she has been exploring a range of topics – from global warming to multiculturalism – through handmade screen prints. Her colorful scenarios are a mixture of lightness and power, mixed with a pinch of humor. Julie's works in Female Volume 4 are a vivid diary of her reflective experiences, inviting viewers to immerse themselves in a bittersweet fantasy world where the lines between the enchanting and the morbid are blurred.
We cordially invite you to wander through the "Female Volume 4" exhibition and discover the many layers of experiences and expressions that each of these talented female artists has captured in their work. Each piece is a window into the diverse worlds they inhabit and the similarities and differences they share with others. Her works are a testimony to the infinite possibilities of creative expression and the female experience.
The exhibition can be visited during the opening hours of k_eins Wednesday – Saturday between 3 and 9 pm.
Altersempfehlung:

from 6 years