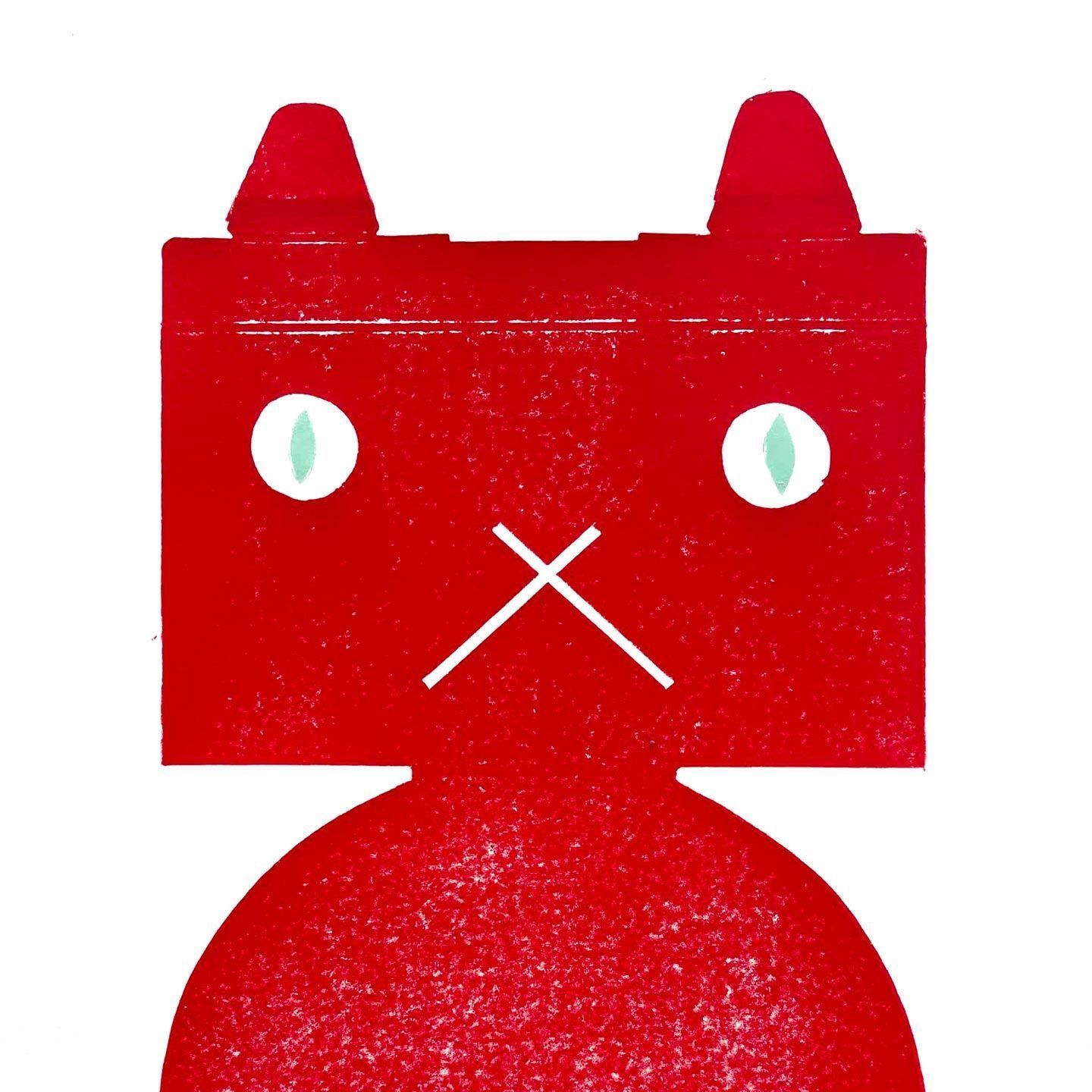 Exhibition: What I wish for
In the current exhibition "What I Wish For", freelance illustrator Nina Pagalies exhibits monoprints of selected poems by the famous children's book author Christine Nöstlinger.
"The freedom in Christine Nöstlinger's poems in dealing with the dialect and the empathy for her characters appealed to me. In the sometimes quite dark, poetic stories, the light of laughter always appears as salvation. Nöstlinger helps adults to change their perspectives and encourages them to think about their own imprints and patterns. that's what connects my work with her work," says the artist.

Among other things, Nina Pagalies shows screen prints with motifs from the poem »Wos i ma winsch«, which is about a boy named Meiabuam (son of the Meier family). Like most of us, he wishes he was someone else. After all, everyone on earth has it better than him. Even the animals of the family, the cat, the dog and, especially, the goldfish. Yes, he wants to be the goldfish of the Meier family.
The works were created as part of a scholarship stay at the Caricature Museum Krems (Austria) in 2021. There, the illustrator dealt with the poetry collection "iba da gaunz oama kinda" from the trilogy "iba da gaunz oamen leit".
Altersempfehlung:

ab 8 Jahren