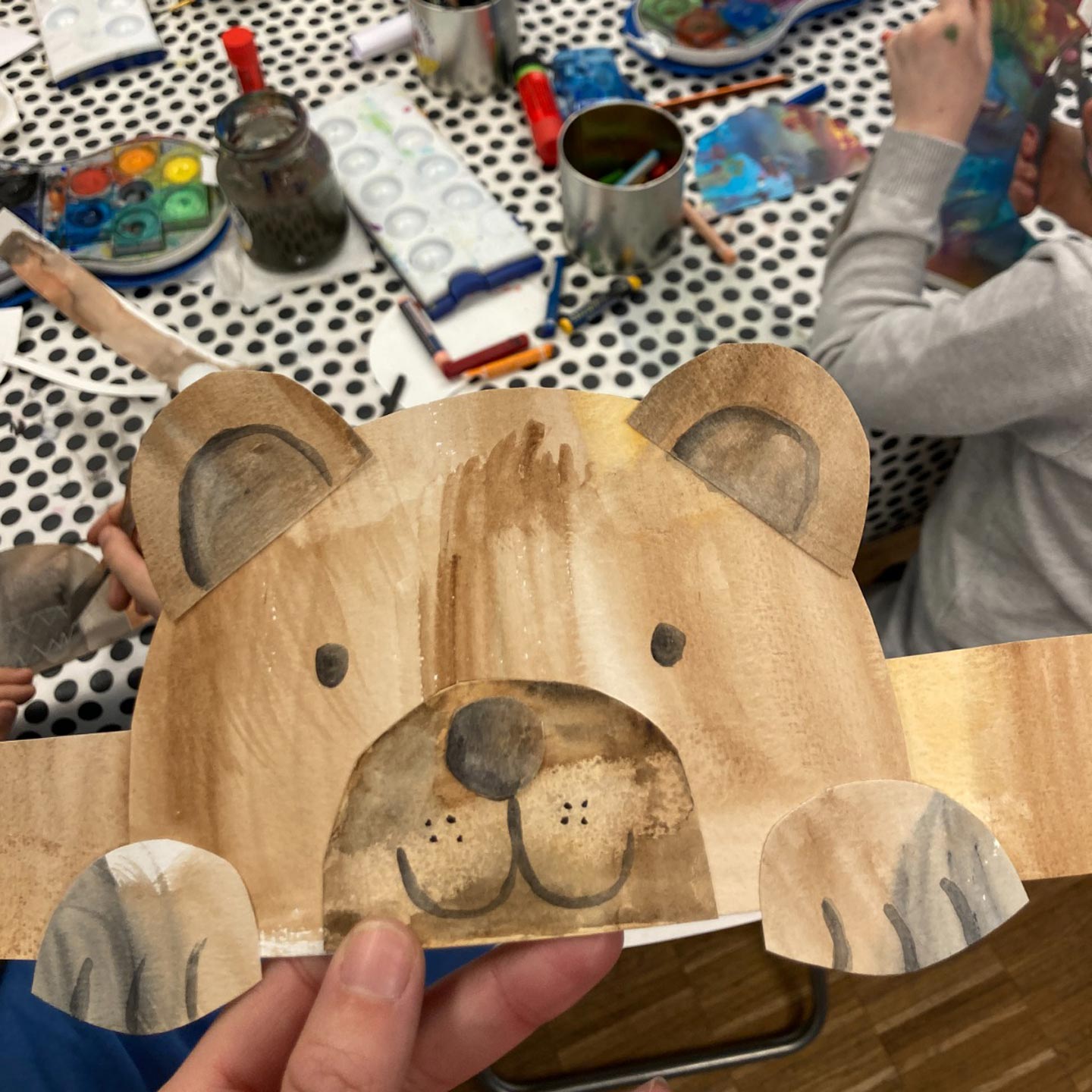 Autumn holidays: Autumn magic in the forest
Autumn is here, and with it the time of colorful leaves, cozy sweaters and delicious pumpkin soups. But what do the kids do during the autumn holidays? How about an exciting journey into the world of forest animals and autumn magic?
We cordially invite your child to join us in our three-day theatre and art workshop "Animals of the Forest in Autumn"! ???
When?
From 23 to 25 October, every day from 9:30 a.m. to 3:30 p.m.
Where?
Urban Art Kids
Who will lead the workshop?
Our experienced instructors, the theatre pedagogue Leonie Meneghello and the artist Lujan Cordaro, take the kids on an exciting adventure full of creativity, imagination and, of course, a lot of fun.
What does your child expect?
Theatre plays: Together we explore the exciting world of forest animals and slip into different roles. Whether it's a shy hedgehog or a cheeky fox – every child can be their favourite animal here!
Creative art projects: We let our imagination run wild and design animal masks to match the theme, which are then used in the theatre play.
Teamwork: In addition to individual expression, we also encourage group work so that the kids can contribute their ideas and create something wonderful together.
Final performance: On the last day there is a small performance and an art exhibition for the parents, where the children can show what they have learned and created.
For whom is the workshop suitable?
For children aged 8 to 12 who enjoy theatre, art and nature. No previous experience necessary!
How much does the workshop cost?
from 195 Euro per child (early bird bookable until 01.10.203) then 220 Euro (official price) incl. lunch